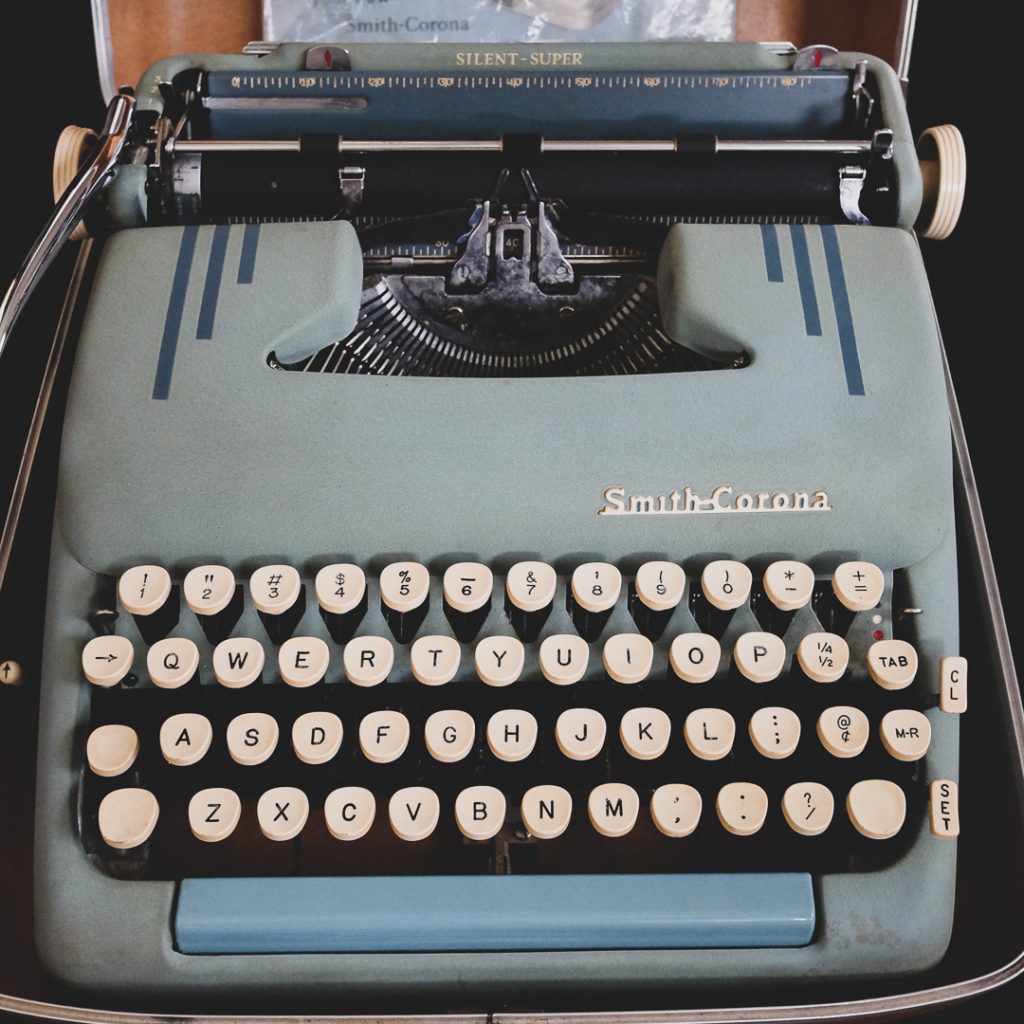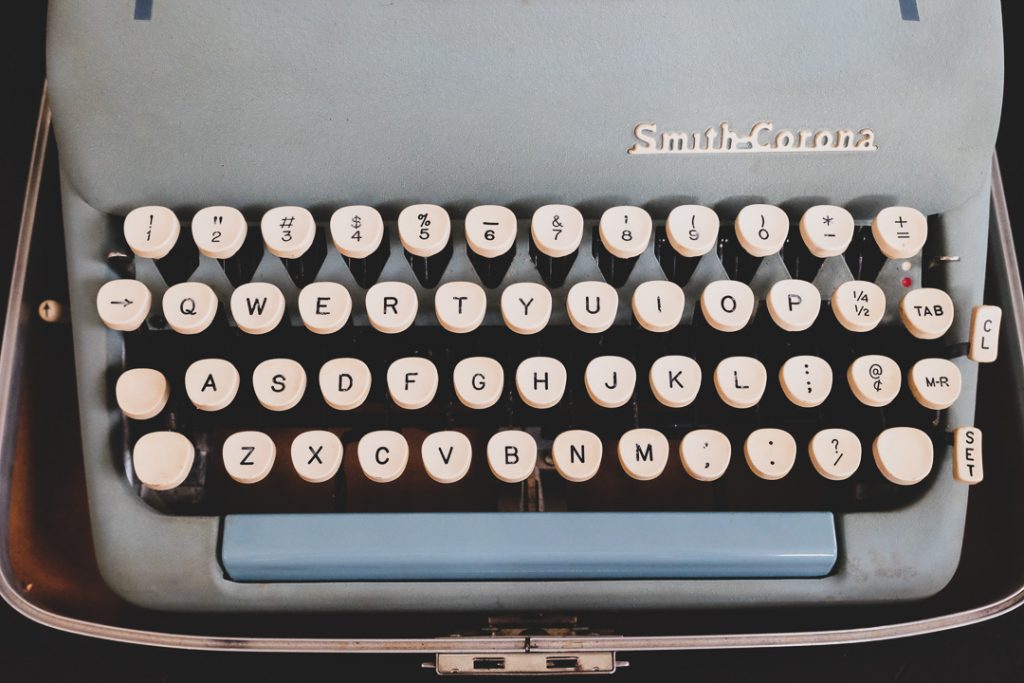 This beauty came via FedEx today —$140.00 + $44.28. Very impressed with ebay's Global Shipping Programme. It took just 10 days from Barboursville, Virginia, United States, from the time I made payment (on October 14)!

The outside has been cleaned, but not the inside. Packaging was done very well. But some "typewriter-specific" packaging would've been nice, such as stuffing some paper to prevent the typebars from moving.

But it came with the manual and key, which was a really nice touch. The case was also in good condition.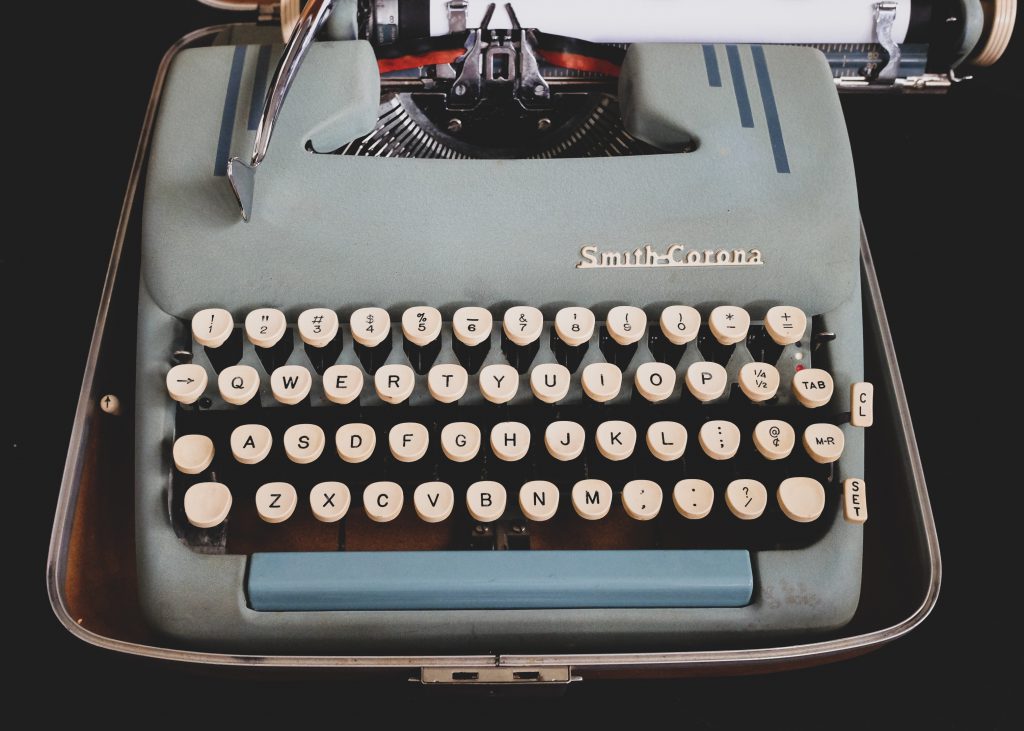 Check out the pink version here.